Need Something More Custom? You Dream It, We'll Build It.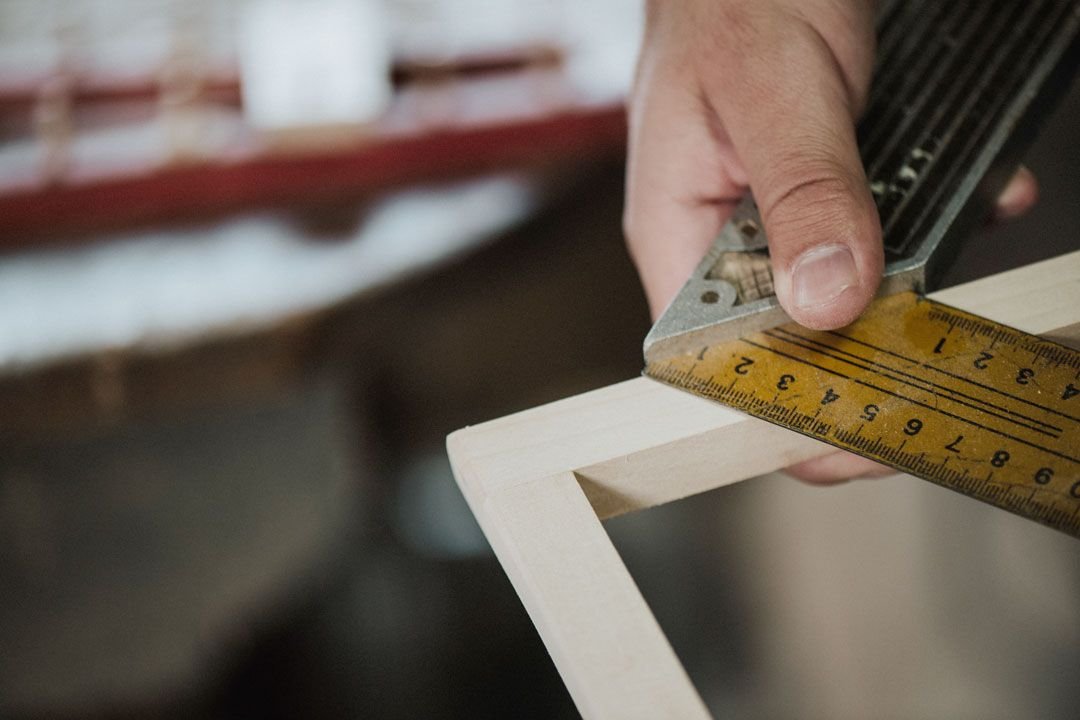 I am very happy to work with you to create your own unique work of art and will be personally available to discuss progress throughout the process.
If you should have your own design or alternative sizing please send me a message so we can arrange a convenient time to discuss your ideas.